About Omega Phi Beta
We are a national sorority committed to the development of collegiate and professional women through sisterhood, diversity, leadership, service and academic excellence.
Our Mission
Our purpose is to Serve and Educate people of diverse backgrounds through sisterhood, leadership, and guidance. As positive role models, we promote unity of all cultures, focus on the empowerment of our gender and raise the standards of excellence in our academic, social, and personal endeavors.   Read More
Betavision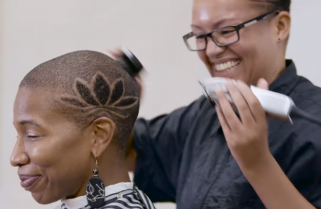 Sister in BK Empowers the LGBTQIA Community Through Her Craft...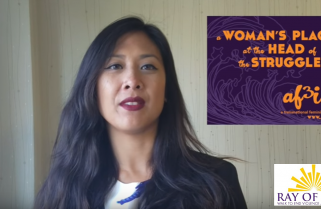 Power in Sisterhood - AF3IRM and the Ray of Hope Walk...
The Eighty9 Blog
Brains and Brawn: Sister Featured in Fitness Magazine In recent years several sisters in OPBSI have turned their attention to...
OPBSI Sister Uses Love & Creativity to Raise Money for Orlando! Sister Theresa Flores has many loves and talents, among...