Our Beta Pi Chapter Alumna has been named Latino 30 Under 30 by El Mundo Boston
Paola Severino is a scientist, bachata lover, and Radiant Sister of Omega Phi Beta and she's just been named recipient of El Mundo Boston's 2017 Latino 30 Under 30 Awards.
Paola became a member of Omega Phi Beta in Spring 2014 at our Beta Pi Chapter at Yale University. She is a charting member of the Chapter, Alpha Class, and was actively involved in clubs and organizations on campus, as well as an activist in the community. She graduated with a Bachelor of Science in Chemistry in May 2015. Aside from science and activism, Paola's other passion is dancing bachata. She has competed and toured around the country attending several festivals and actively participates with a dance company in Boston.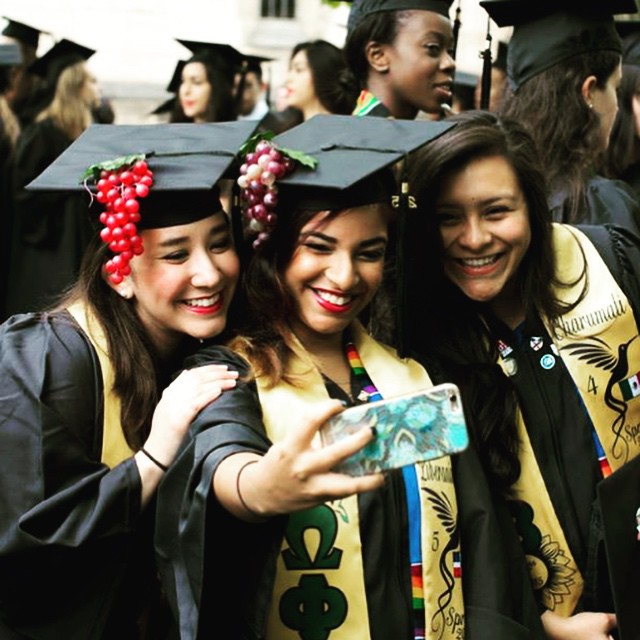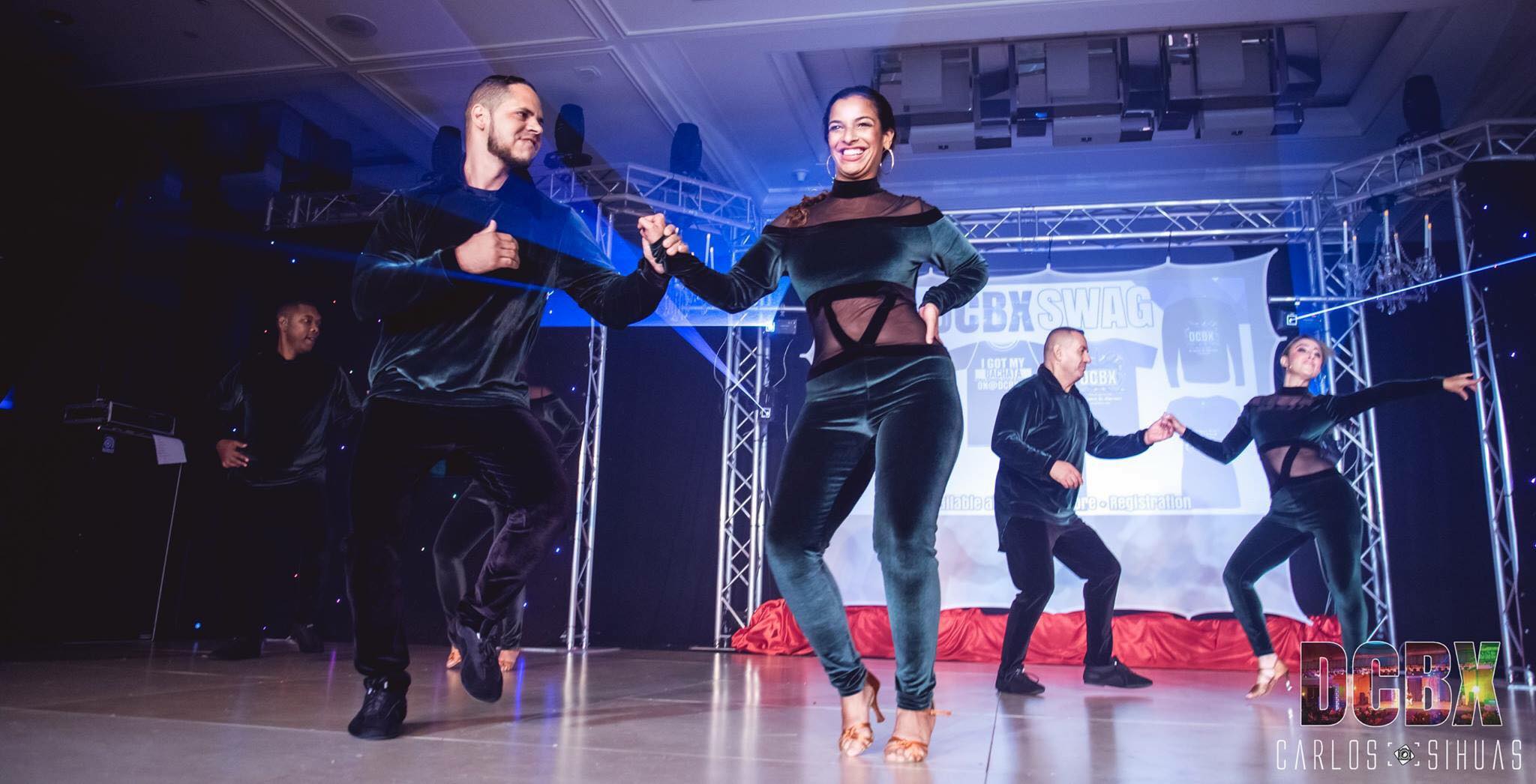 Read more about Paola's nomination and the work she does as an Analytical Chemist at GVP Applied Technologies by visiting her spotlight page on the Latino 30 Under 30 site.
About The Awards
The El Mundo Boston Latino 30 under 30 presented by Henessy VSOP Privilege honors young individuals making an impact on the Massachusetts Latino community in a variety of fields including, but not limited to, Business, Sports, Community Service, and Fine Arts. The list serves to highlight the growing and invaluable impact of the Latino community in Boston and the state.