:: Our Sister Discusses Living with Disease in BuzzFeed's Body Positivity Week Feature ::
We couldn't be prouder of our sorority sister, Jenice Diaz, who talked to BuzzFeed this week about what it's like to live with Crohn's disease as part of their Body Positivity series. Although her battle against Crohn's has taken many turns over the years, Jenice has always lived her life to the fullest!
She joined OPBSI as a solo at our Upsilon Chapter in Spring 2003. She's modeled and danced appearing in a range of media outlets, done volunteer and community work, and in 2008 she was featured as the National Puerto Rican Day Parade Queen in New York City. Currently she is saving lives as an EMT.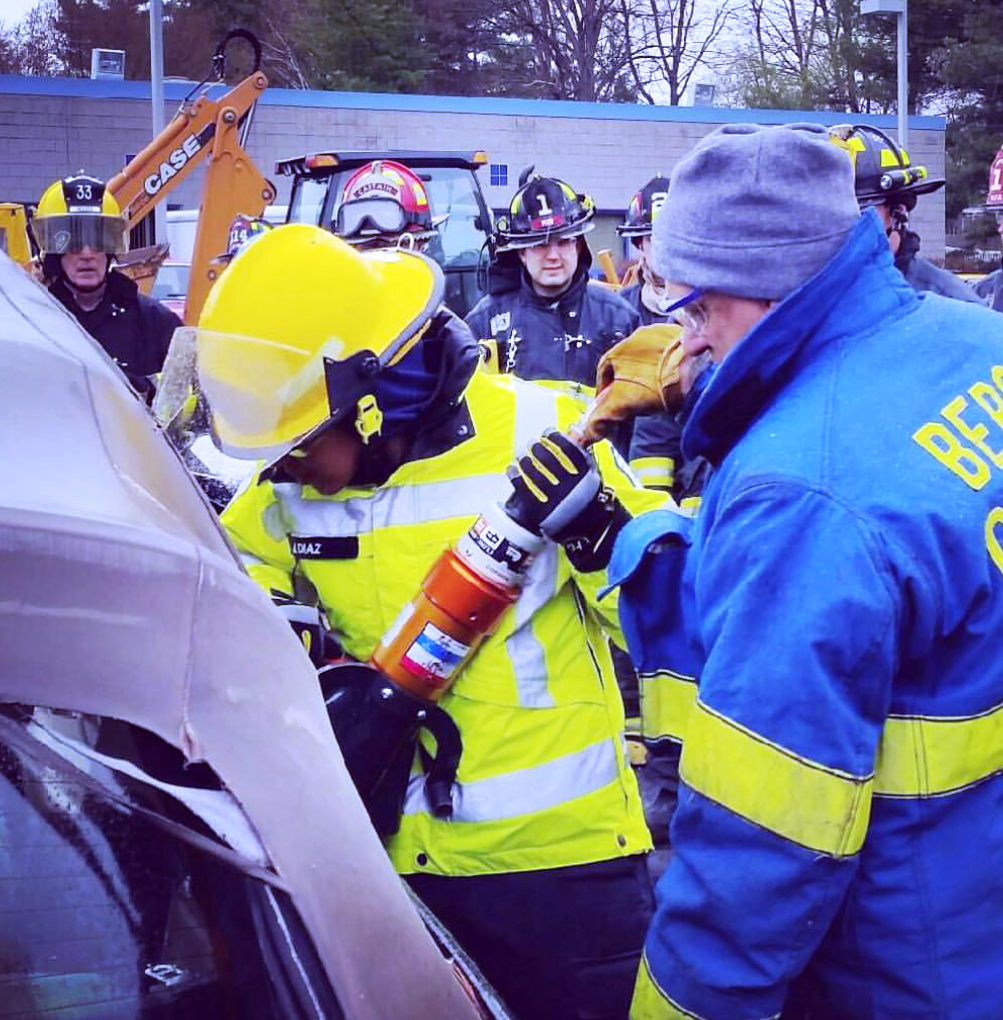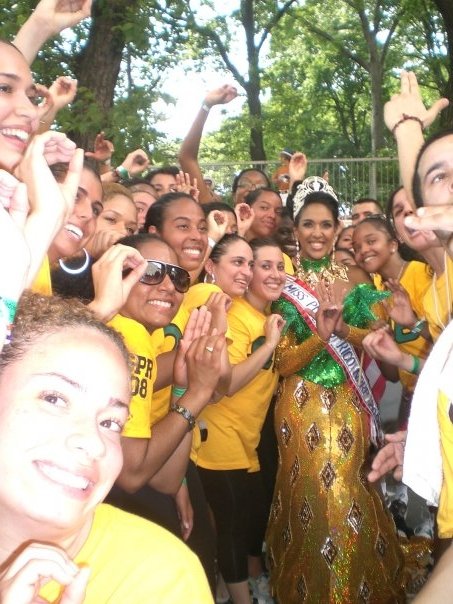 Learn more about Crohn's disease