Sister in BK Empowers the LGBTQIA Community Through Her Craft as a Barber
Recently one of our Sorority Sisters was featured by Great Big Story for her work(wo)manship as a Brooklyn barber. Desireé Marshall, initiated at our Kappa Chapter at Hofstra University, works at The Gamesman barbershop. In the video feature Dez talks about the welcoming space her barber's chair offers to members of the LGBTQIA community.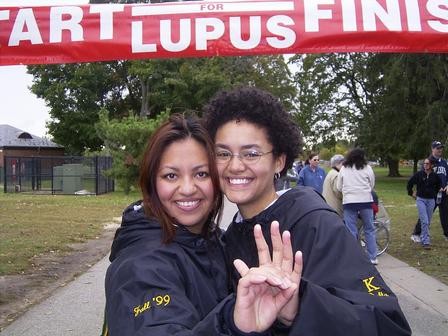 An activist and community organizer, this isn't the first time Dez has expressed herself creativity. She is known as a prolific wordsmith and has performed her spoken word and poetry at various venues including for her Chapter and the Sorority at large.
Check her out, scissors in hand, in the video below:
Update:
Since this article was published, Dez has been featured on New York City's PIX 11 News and by Upworthy.com:
You can now find her at COLLEEN'S HOUSE OF BEAUTY in Downtown BK. For more information on how to contact her, check her out on Facebook @ DezisDope.