Meet the 2016 RFTG Book Scholarship Recipient!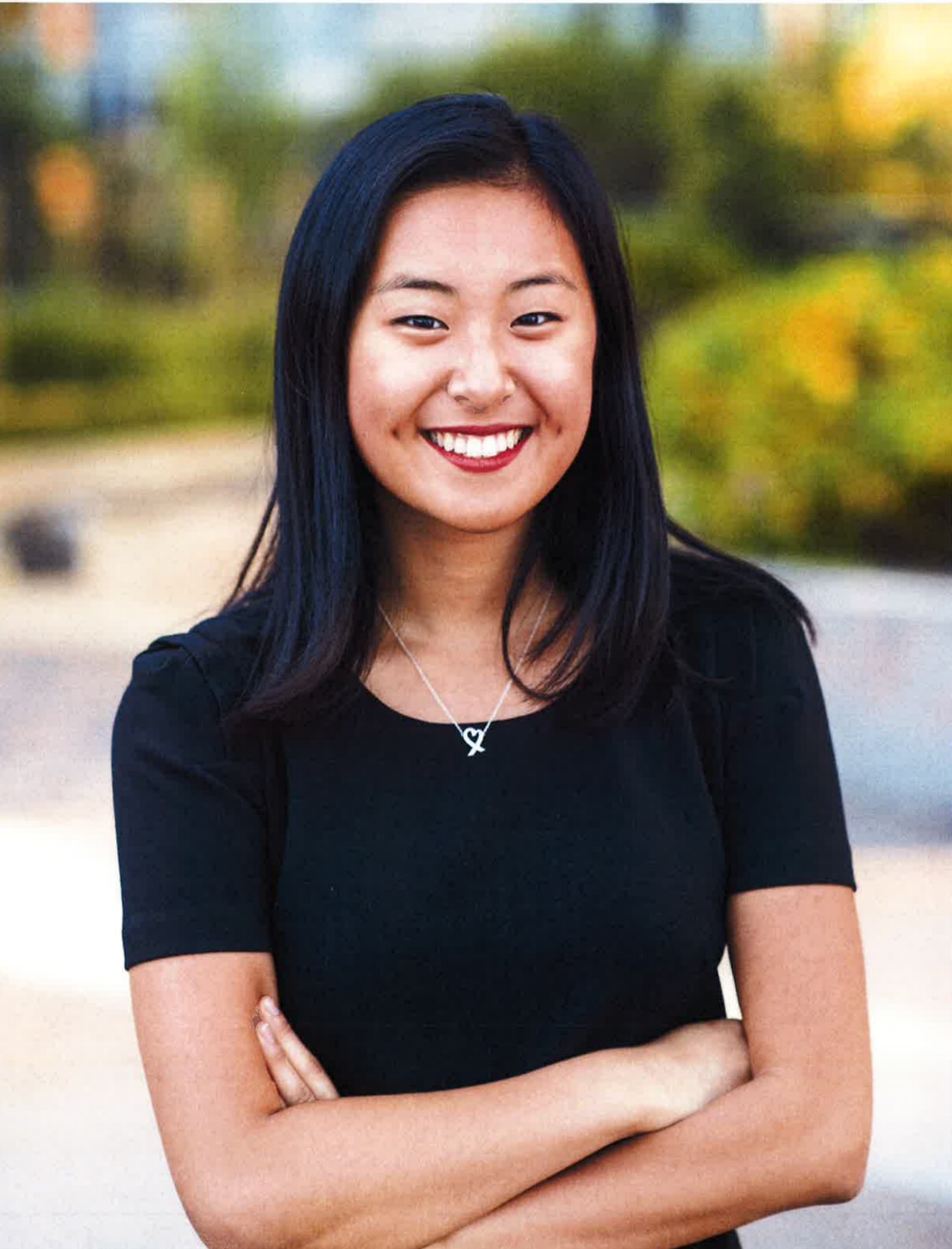 We are pleased to announce that Ms. Angelica Kim of Vancouver has been selected as this year's winner of the Reach for the Gold Book Scholarship. We received several outstanding applications and equally exceptional recommendations making the selection process very competitive for our Scholarship Review Committee.
Ms. Kim plans to major in Public Policy and Philosophy at Brown University with the hopes of pursuing a career that "represents the people, presenting bills in Parliament and helping create real, tangible, political change."   As a B.A. candidate, she also applied to become a Bonner Community Fellow at Brown - a program part of the University's Swearer Center for Public Service that requires students to partake in 8-10 hours of service per week.
As a student at Crofton House School, Ms. Kim excelled academically with various Advanced Placement courses and an impressive Grade Point Average of 4.0.   She has not only participated in many extracurricular activities within her academic setting, but she has also proved to be a strong leader in her community.  She has participated in the British Columbia Youth Parliament as Youth Minister, acted as Editor-in-Chief of her school's newspaper since 2015, and became a strong advocate for youth as Youth Director of the Vancouver Centre Electoral District Association. She has also shown true passion for the rights of underrepresented minorities and disadvantaged groups and a curiosity to learn more about the sexual health issues that affect them.
The Reach for the Gold Book Scholarship recognizes academic and benevolent achievement among young women of color, and supports continued success through the first year of college.  Therefore, we believe Ms. Kim embodies the values of the scholarship and will receive $1,000 towards achieving her academic goals.