OPBSI Joins the NPC in Celebrating International Badge Day for the Third Year
New York, NY – Monday March 6, 2017
* For Immediate Release *
Contact:
Gabriela Mata
Director of Marketing
Marketing@OmegaPhiBeta.org
For the third consecutive year Omega Phi Beta Sorority, Incorporated (OPBSI) joins the National Panhellenic Conference (NPC) in celebrating Sorority Life by encouraging members to wear our Sorority Crest on International Badge Day, taking place today Monday, March 6th.
International Badge Day was established in 1997 by the NPC to set aside a day or an event for women everywhere to wear their sorority badges or letters in a celebration of sisterhood. In recent years the NPC has extended an invitation to Sororities in other umbrella organizations including NPHC, NALFO, NAPA and NMGC to join in the excitement and show their Sorority pride. The theme of the day is: "Wear Your Letters on Your Heart." Participation can be seen from national and international sorority groups.
OPBSI leadership believes it is important to participate in this event alongside NPC women to break down the barriers and stigmas associated with Sorority life and promote unity and pride among our respective organizations. There are many benefits to Sorority life that prepare women for life's challenges and empower women to achieve their goals. Additionally, as a NALFO member organization, OPBSI believes in standing together as organizations whose contributions to society and our communities at large are equally important and impactful. Although we come from different cultural experiences we are connected by our struggles as women, often sharing similar values. We firmly believe that together our voices are stronger.

In addition to establishing a social media presence and encouraging participation among its members, OPBSI will launch a sale on Sorority symbols in its online store so that members are able to get pins for future badge days and to be able to proudly show the world that they are Sorority women. Members are asked to go to the Beta Store *SALE* page and enter the promotional code BADGEDAY17 upon checkout for 17% off their purchases!
Omega Phi Beta Sorority Incorporated is a Greek-lettered organization committed to spreading the Awareness of Violence Against Women. The mission of OPBSI is to serve and educate people of diverse backgrounds through sisterhood, leadership and guidance. As positive role models, we promote unity of all cultures, focus on the empowerment of our gender and raise the standards of excellence in our academic, social, and personal endeavors. OPBSI envisions a world without oppression, where empowered women celebrate the essence of womanhood and act as resources in the advancement of their communities. For more information visit: www.OmegaPhiBeta.org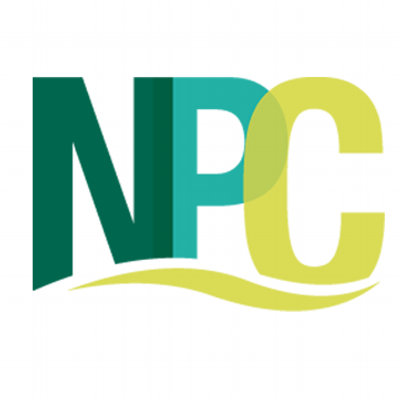 The National Panhellenic Conference (NPC) is one of the largest organizations advocating for women, is the umbrella group for 26 national and international sororities. NPC sororities are located on more than 670 campuses with 380,565 undergraduate members in 3,234 chapters. Alumnae are represented in 3,889 associations throughout the world. For more information, including a complete list of NPC sororities, visit npcwomen.org or find NPC on Twitter and Facebook.