About Omega Phi Beta
Omega Phi Beta Sorority, Incorporated (OPBSI) is a national sorority committed to the development of collegiate and professional women through sisterhood, diversity, leadership, service and academic excellence.
Our Mission and Vision
​The purpose of Omega Phi Beta Sorority Incorporated is to Serve and Educate people of diverse backgrounds through sisterhood, leadership, and guidance. As positive role models, we promote unity of all cultures, focus on the empowerment of our gender and raise the standards of excellence in our academic, social, and personal endeavors.
​OPBSI envisions a world without oppression, where empowered women celebrate the essence of womanhood and act as resources in the advancement of their communities.
Our Goals and Ideals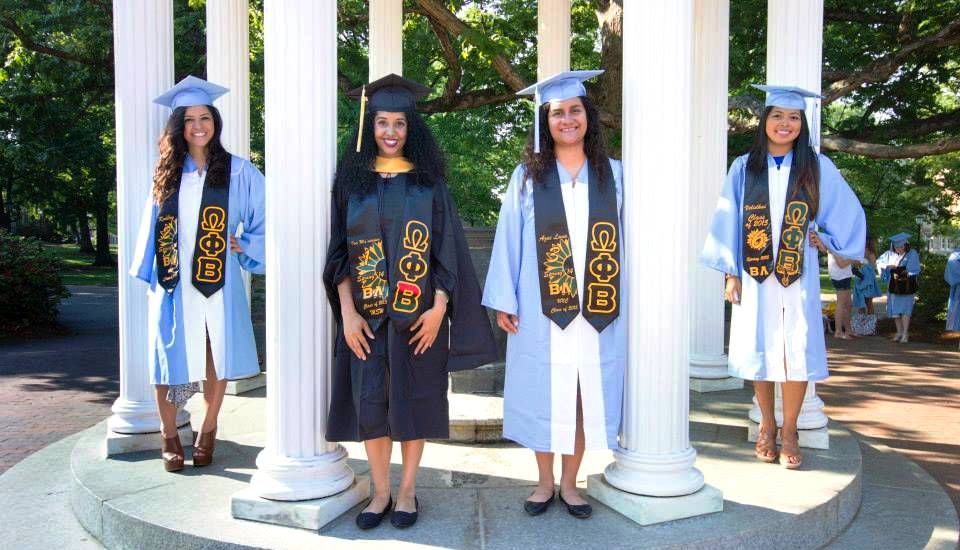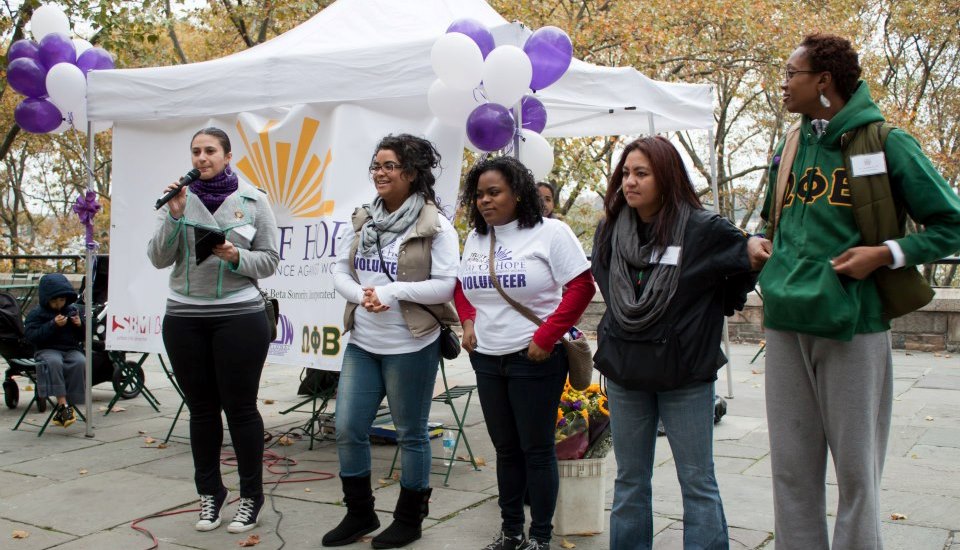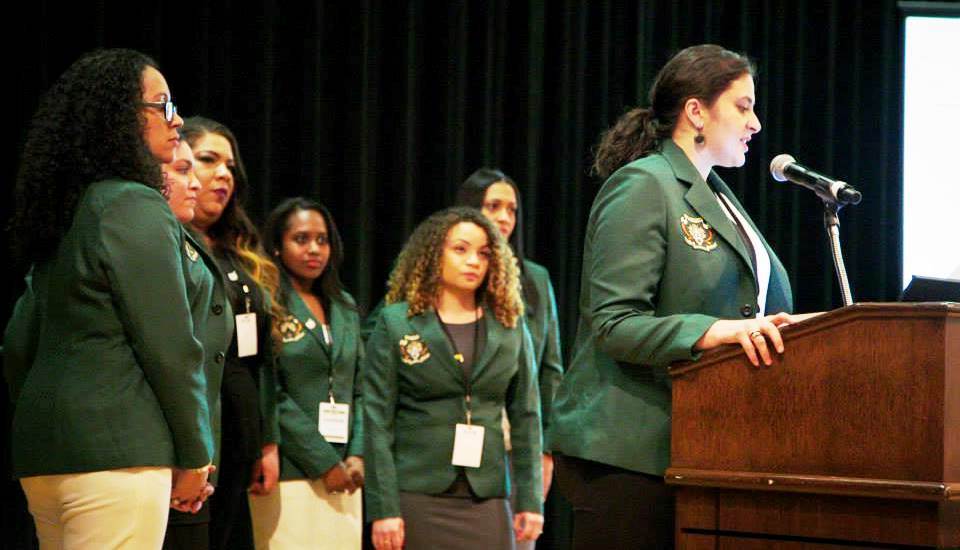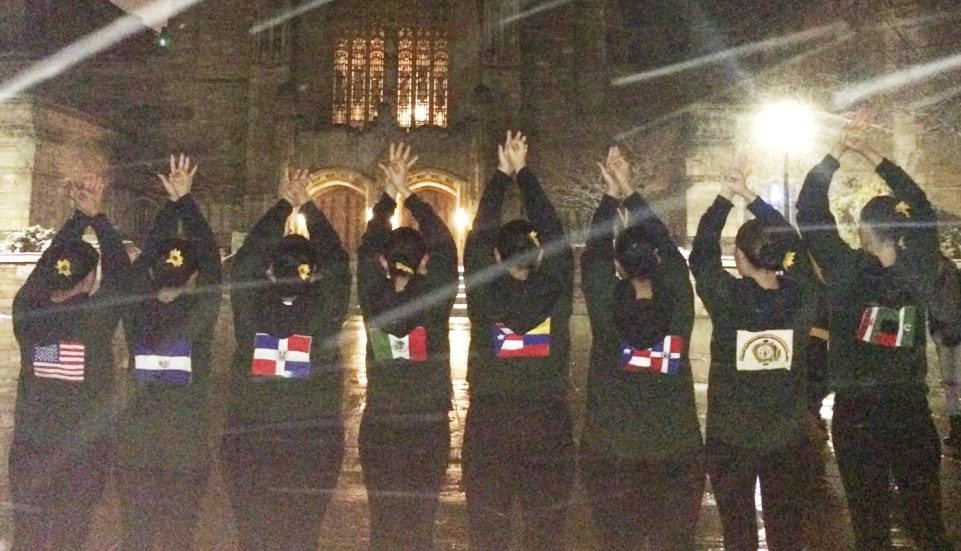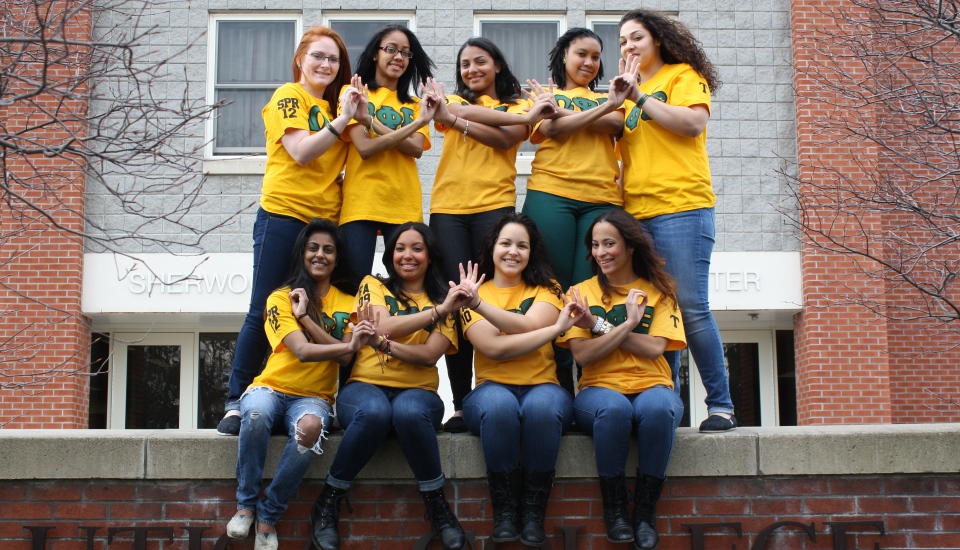 Sisterhood
Sisterhood is the very foundation of Omega Phi Beta, serving as the instrument through which our many members experience a shared connection and offer each other unconditional support. Through sisterhood, we nurture each other's personal, academic and professional growth. Our sisterhood is a lifetime commitment that spans far beyond the collegiate experience creating a support system to cherish and relish in each member's life experiences, dreams, and accomplishments.
Diversity
Omega Phi Beta was founded as a Latina oriented organization rooted in diversity. We welcome women of all cultural and ethnic backgrounds; embracing different beliefs, creeds, abilities, orientation, or socio-economic status. OPBSI thrives on the diversity of our members and we attribute a lot of our success to our organization's ability to embrace and celebrate our differences. Our motto attests to this, emphasizing how diversity allows us to better serve and educate one another and our communities: "Serving and Educating Through Our Diversity"!
Leadership
Omega Phi Beta believes in the leadership potential of young women and that tapping into this potential is the key to achieving social change. We aim to foster an environment in which young women understand the importance of service and activism and how these concepts can be applied to taking action and making change. We empower our members to become active leaders and act as resources in the advancement of their respective communities.
Service
In today's world, women still face a number of complex challenges characterized by gender inequality and oppression. Our philanthropy focuses on achieving gender equality by "Raising Awareness of Violence Against Women". Our sisters hold service to their community as an integral part of membership and volunteer their time, raise money, and advocate for causes in an effort to better our communities and ultimately achieve gender equality.
Academic Excellence
Collegiate academic excellence is very important to Omega Phi Beta. The ultimate goal of the sorority is to ensure that all of our members graduate, and that every sister's academic potential is maximized, providing them with unlimited academic and professional opportunities. It is the primary responsibility of all sisters to excel in the classroom. On a national level, Omega Phi Beta has implemented a number of innovative programs aimed at providing tailored structural support, where each sister's academic progress is monitored closely.