About Omega Phi Beta
We are a national sorority committed to the development of collegiate and professional women through sisterhood, diversity, leadership, service and academic excellence.
Our Mission
Our purpose is to Serve and Educate people of diverse backgrounds through sisterhood, leadership, and guidance. As positive role models, we promote unity of all cultures, focus on the empowerment of our gender and raise the standards of excellence in our academic, social, and personal endeavors.   Read More
Ray of Hope Walk to End Violence Against Women
Our annual Ray of Hope Walk is expanding to its 4th city with the addition of Atlanta! Join the movement or help us by donating to the cause, fundraising will continue through the end of Nov to raise $$ for our beneficiary AF3IRM! #BeaRayofHope #ROHW2017
Betavision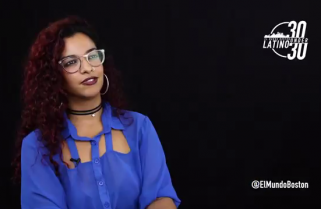 Our Beta Pi Chapter Alumna has been named Latino 30...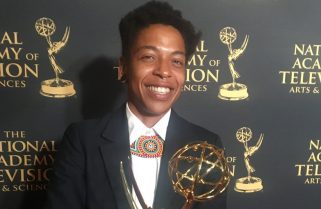 Eta Chapter Alumna Produces and Co-Directs Emmy-Winning Documentary...
The Eighty9 Blog
Alumnae of Omega Phi Beta Come Together for Puerto Rico Hurricane Relief In the wake of several natural disasters hitting...
Sister from DePauw Self-Publishes Book of Poetry Last January our sister, Greisy Genao, from Psi Chapter at DePauw University...