Daily Archives: March 7, 2017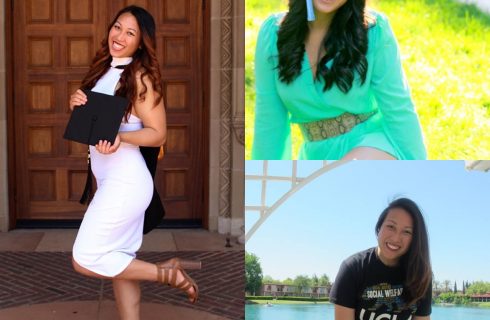 Rita Phetmixay: Not So Ivory Tower Blog Rita Phetmixay, one of the founding sister of the Beta Lambda Chapter at UNC Chapel Hill, has been featured in a blog focused on women of color. Rita is an outspoken advocate for the advancement of the Lao American community. Her work focuses...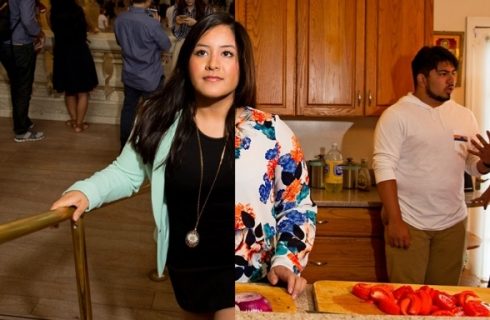 Our Sister Discusses Why Latina Students' Path to Higher Education Is More Complex Than Ever We couldn't be any prouder of sister Joannie Diaz for being featured in an article for Cosmopolitan Magazine. We are very excited to see this feature in Cosmo Feb 17 issue! - Divided Dreams really...