Daily Archives: September 3, 2016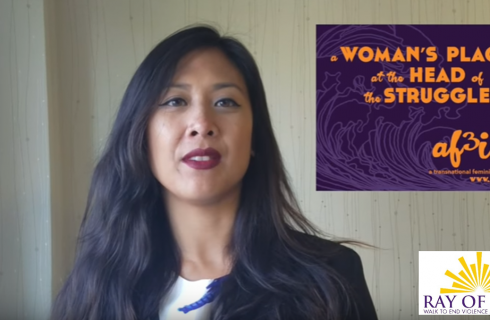 Power in Sisterhood - AF3IRM and the Ray of Hope Walk! What does the phrase "a woman's place is at the head of the struggle" mean? Check out this must-see interview with Ivy Quicho, National Organizing Director for the Ray of Hope Walk's Beneficiary: AF3IRM. Our 2016 Ray...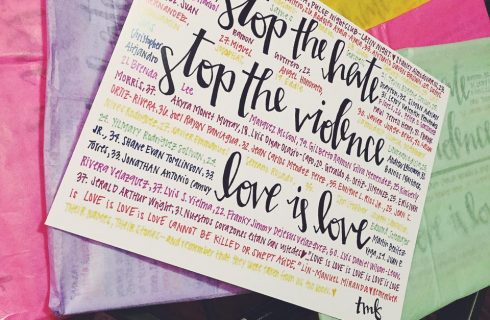 OPBSI Sister Uses Love & Creativity to Raise Money for Orlando! Sister Theresa Flores has many loves and talents, among them is her amazing illustration abilities! After the tragic events at Pulse nightclub in Orlando this past June, Ms. Flores took pen to paper to express herself and show support...