Daily Archives: August 31, 2016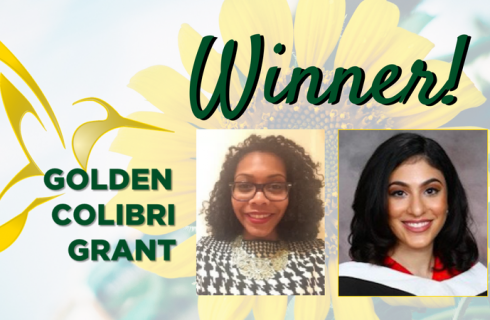 Meet the 2016 Golden Colibri Grant Recipients! For the first time in our Herstory, we have awarded not one, but two incredible sisters as the winners of the Golden Colibri Grant. Congratulations to Yasmeen Elsakary and Lotus Feliz! Lotus Feliz is a Spring 2010 Initiate at Beta Delta Chapter at...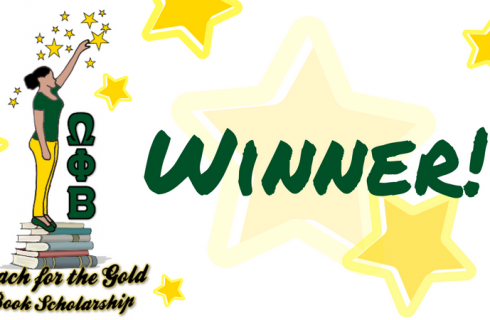 Meet the 2016 RFTG Book Scholarship Recipient! We are pleased to announce that Ms. Angelica Kim of Vancouver has been selected as this year's winner of the Reach for the Gold Book Scholarship. We received several outstanding applications and equally exceptional recommendations making the selection process very competitive for...